---
Accessing Business Perks means you have read the T&Cs.

28/11 (0947 IST): Onlne business portal Business Insider has just released this info-graphic on the future of Digital. The portal is holding an event called IGNITION; Future of digital conference in New York. The slide deck has been put together by the BI Intelligence team to kick off the conference.
---
The Top-20 ecosystems for Startups
21/11 (0529 IST):
The Startup Genome today released the 1st half of its 160 page report on the world's leading Startups eco-systems.
Besides other conclusions, the report has the Startup Ecosystem Index, which ranks the world's top 20 Startup

ecosystems

. The Startup Genome is a collaborative R&D project created by three young entrepreneurs, Bjoern Herrmann, Max Marmer & Ertan Dogrultan.
Its taken these guys almost 2 years to compile data on more than 50,000 Startups around the world through Startup Compass, & over 50 in-depth, qualitative interviews conducted with entrepreneurs & investors.
So here goes: The Top 20 ecosystems in the world (claps, cheers, whistles)

1)Silicon Valley
2)Tel Aviv
3) Los Angeles
4) Seattle
5) New York City
6) Boston
7) London
8) Toronto
9) Vancouver
10) Chicago
11) Paris
12) Sydney
13) Sao Paulo
14) Moscow
15) Berlin
16) Waterloo (Canada)
17) Singapore
18) Melbourne
19) Bangalore
20) Santiago
---
Find out when your email is opened
18/11 (1932 IST): Ever wondered what happens to the emails you send out? Now you don't need to.
There's a Startup called Bridge, which is actually a plugin by ContactMonkey that, for a certain monthly fee, will tell you when & on which device did the recepient of your email opened it. As of now, there's a 14 day trial period. And it only works for Outlook & Chrome.
---
Govt requests to pull off data from Google Sites increases
15/11 (1912 IST): Google Inc has just released it's semi-annual transparency report & given a clear warning that surveillance of its users by various governments around the world was on the increase.
Issuing the warning on its official Blog, the Search giant said between Jan-July 2012, it had received as many as 20,000 requests for user data, about 30% increase from the same period the previous year. The post said the US Government led this with 7969 requests followed by India at 2319 requests & Brazil at 3rd spot with 1566 requests for Google user data. Requests to remove content from various Google Sites like YouTube, too, had increased.
---
Archive the stuff you do Online
12/11 (0809 IST): Cookies & other similar programs now keep track of almost every move you make Online. But how would it be if you are able to archive every move you've made in the Digital World?
Yup, there's now a service called Recollect that offers you just that. This new Internet Startup, currently in Beta, says it can archive your Social posts & stuff like that. So, everything that you do on Twitter, Facebook or Instagram can be saved here for posterity. There's an in-built Search that helps trace elements from your backup on Recollect.

Recollect is offering a free, 30-day, sign-in program, after which, we suspect, there may be a fee involved for using the service. Check it out.
---
Angry Birds Star Wars is here
08/11 (1955 IST): Whiz...bang...zap! Our readers may be excused for thinking we at What's New OnThe Net have lost it. Actually, most of our staff is busy downloading the Angry Birds Star Wars Game released a few minutes ago.
Angry Birds Star Wars, released by Rovio Entertainment & Lucasfilm (of the original Star Wars movie fame), is

now available

on iOS, Android, Amazon Kindle Fire, iMac & PCs running Windows 8, & the Windows Phone. Along with the Game, the trailer & merchandise was also released in select

retailers

worldwide.
Here's what the Guardian of the UK had to say:....scepticism about such a partnership is understandable: when the world's biggest entertainment brand ever meets the most popular brand of the mobile apps era, the danger is compromise: agame so hemmed in by

brand guidelines

that its forgets to be fun.
You may click here to read the rest of the Guardian report.
Tech2in.com reported this: "It's a banner day for us," said Peter Vesterbacka, CMO of Rovio Entertainment. "This is our best Angry Birds game yet, and we're excited for our fans to finally meet Luke, Leia, and the rest of the gang! But it's more than just a game launch: we think fans are going to just love the new animated trailer and the Angry Birds Star Wars products, sure to be a big hit this holiday season."
Pricing for the game varies between iPhone & iPad. There's a Free, ad-funded Game for Android devices (if you don't wanna pay) & another paid version for Android as well as Windows Phone.
So, how's the Game, you ask? We will not tell you much (

2 reasons

: we are still playing it here & 2nd, not to break the suspense). But Angry Birds Star Wars is a mix of previous versions of the Game including the bird

slinging

action. But all of it now comes in a Star Wars package with TIE fighters & accompanying sound effects. There are as many as 80 levels split between Tatooine and Death Star.
(Image courtesy: Rovio/Tumblr)
---
Now, you may post 'Interactive' images on Twitter
07/11 (1917 IST): Blogging on Twitter keeps getting better & better. The micro-blog sure has come a long way from its plain vanilla 140 characters-a-tweet days. You can now post images, put up sponsored (paid) tweets, & so on & so forth.
From today, there's something else you can post along with your tweet. You can now add interactive images to your tweets. This is brought to Twitter courtesy ThingLink,an Online service that enables users to add links on images (see pix below:courtesy ThingLink). So every time you share a scene on ThingLink on Twitter, it will show up 'Live' in

your account

stream. Great use for showing off your party photos, for example.

So, what next, Twitter?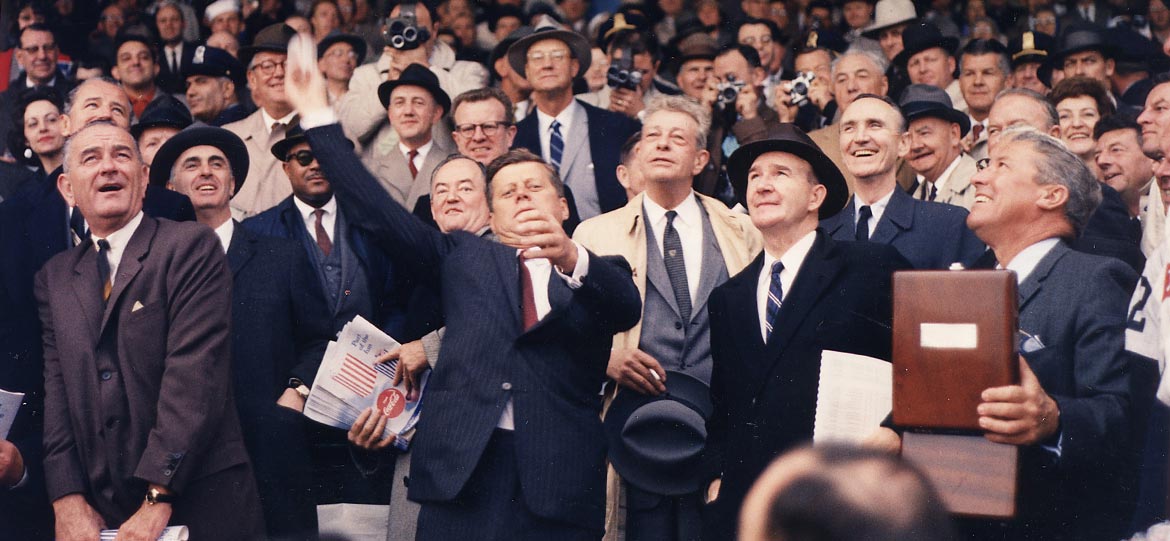 ---
Tumblr crosses 20 bln page views a month
06/11 (2041 IST):

Blogging platform

Tumblr claims to have crossed 20 billion page views a month.

Online reports

quoting David Karp, CEO of the New York based platform as saying this was a climb up from the 15 billion page views a month at the start of the year. That's about a 30% growth.

Editor's note: Tumblr should change the statistics in its Press section, which still lists its monthly page views at 16.7 billion.
---
Klout adds more features
06/11 (1652 IST): Online influence measuring Site Klout has added some more features to it.
We received an email from these guys saying that Klout Perks has been improved. Klout essentially measures your influence or clout on the Social Media scene on various subjects. Perks are rewards given by corporates/brands in recognition of that influence.
The changes include the addition of a wait list for Perks, & the ability to claim them over your iPhone. Go over to Klout to check out what's new.
---
Crowdfunding platform for software developers
03/11 (1739 IST): Crowdfunding is old hat by now. But crowdfunding

for software developers

is not. Here comes along such a platform called FundaGeek. Launched recently, this new platform helps raise funds software development.
FundaGeek is for all projects in areas of software development - "shrink-wrap" software that you purchase & install on your computer or network, Web-based Apps, open source software, & so on.
To list your project, you need to 1st become a member. The other advantage that FundaGeek offers is that unlike other similar platforms, it is not all or quits kind of funding. Meaning - even if your final funding target remains unmet, you can still take home the funds you have managed to raise till the end of your

fund raising

campaign.

---
Internet Explorer continues to be popular among desktop users

02/11 (0725 IST): Who says the Internet Explorer is fast losing popularity? According to a report by NetMarketShare, IE continues to overtake its rivals in terms of user adoption where desktop users are concerned, capturing a 54.13% of the Web Browser market in October, an

increase of

0.5 % compared to September.
Check the market share graphic below:

---
Crowdsourcing funding platform Kickstarter kicks off its UK program
01/11 (0830 IST): Kickstarter, the funding platform for Startups, has kicked-off its program in the United Kingdom (UK). According to a post on its Blog, the guys at Kickstarter said around 1500 projects are in the anvil since the time they made the announcement of their UK program, 3 weeks ago.
To launch a project on Kickstarter for the UK leg, creators have to be legal citizens of UK, though anyone from around the world can pledge funds for any of the listed UK Kickstarter projects. While the project funds requirement are in pounds sterling, those from outside UK should be able to convert the same into US dollars, before pledging.
As in the US, Kickstarter shall charge a 5% commission fee to all successfully funded UK programs.